We work with clients well before the listing of a home for sale. We give counsel including preparations and assisting in the analysis if this is really the best time for a move.

Our Marketing Plan includes the use of advanced, proven mobile and marketing techniques. Including an address specific web site. Professional photography.

Watch the short video for a peek at our Marketing Plan to sell your home and how we may differ from others.

We guide you through every step of the process.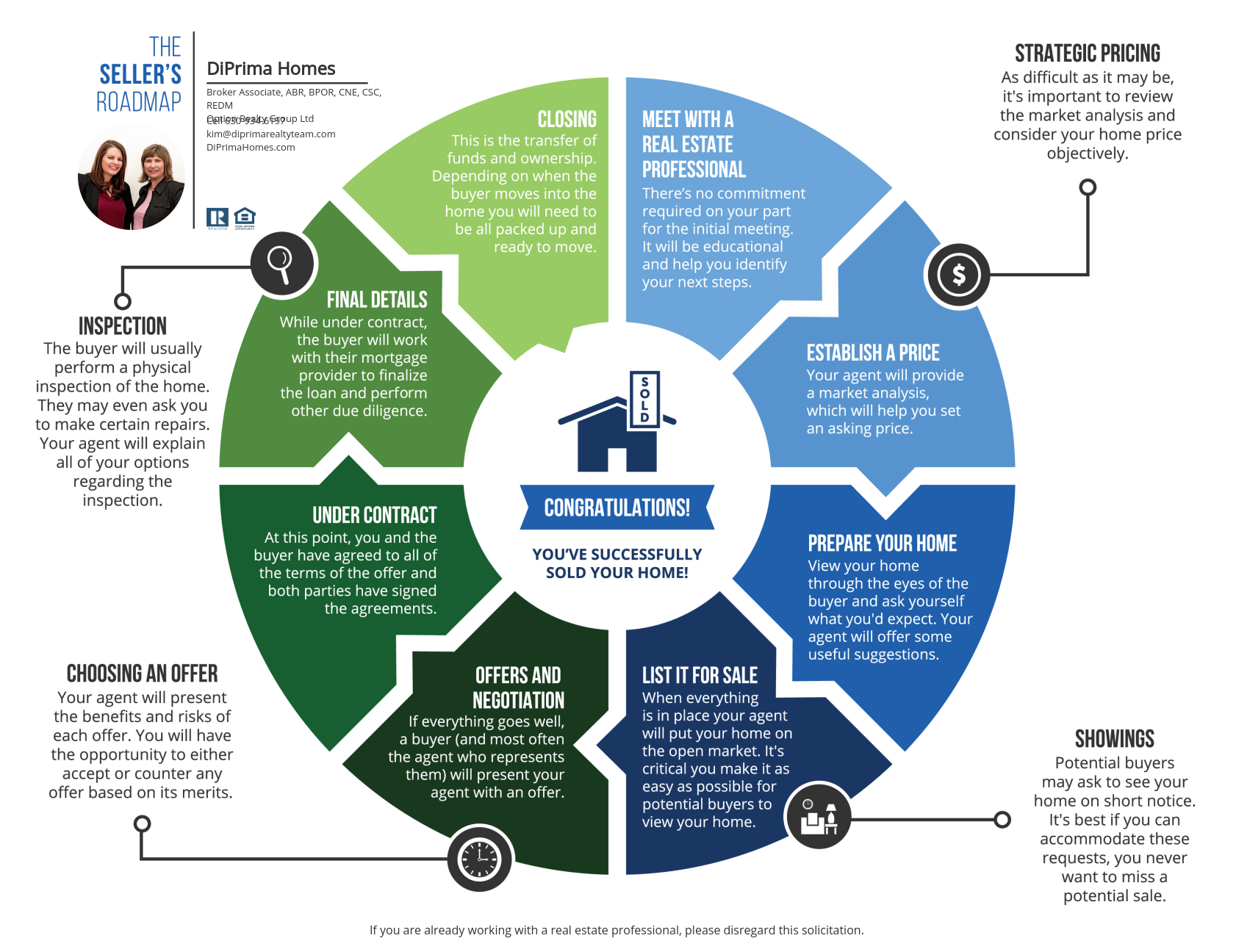 Our YouTube videos specifically for preparing to sell your home.